Happy thanksgiving guys!
This top makes me feel very festive, but more christmassy than thanksgivingy. In fact, thanksgiving seems to be a holiday a little thin on things like colour schemes, music, movies etc. I'm not from the US, so I'm used to having turkey for Christmas, and I don't understand American Football, so I have a hard time getting in to the holiday.
Having said that, I do like that it's celebrated by the whole country, since it's non-religious and therefore non-divisive. So hopefully without sounding too trite,
I really am very grateful for the sewing community, both the online community, and all the wonderful people I've actually met in real life, after first making contact because of this mad thing called blogging.
So to get down to business: This Top. This top has been months in the making. And you might be able to tell... it's still not actually finished.
The fabric is basically the best thing ever. It's a very finely knit, super soft merino wool jersey from The Fabric Store.
I originally bought it thinking I would make some kind of waterfall cardigan. I searched and searched for the perfect pattern, but I couldn't find any that would make full advantage of the lovely drape that the fine jersey has. Finally I concocted a plan to make a dress with a cowl neck and a 3/4 circle skirt.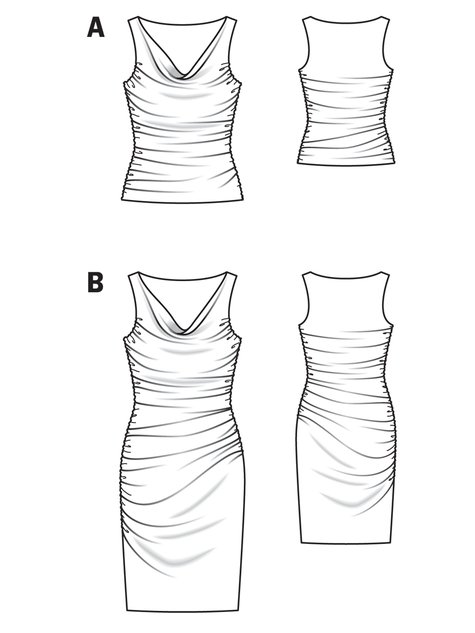 This top has an integrated facing and separate lining pieces. They were really useful because I liked the idea of the gathers in the armscye but didn't want them in the rest of the bodice, so I traced the lining piece on to the bodice.
I accidentally used a version of my sleeve that only had 1/4" sleeves, so when I found that they were a little tight I really didn't have much I could do. As you can see in this picture, sometimes the sleeves pull the top off my shoulders a little.
I knew that the lining pieces were not going to be as long as the original top, but I thought I was going to add a skirt to the top, so I didn't lengthen the bodice. Unfortunately when I added the skirt to the top, it looked really really unflattering, so I decided to leave it off altogether.
So now I have a decision - should I add a hem band to the top? I don't know if it would look right. But I do think the top is a little short as-is. I also have to decide what to do with the skirt pieces. This merino is so lovely, it's a shame to waste an inch of it.
Have a great thanksgiving, everyone!