I'm on a little holiday on the east coast at the moment, but before I went, I made Burda 7-2013-116 which is a slip.1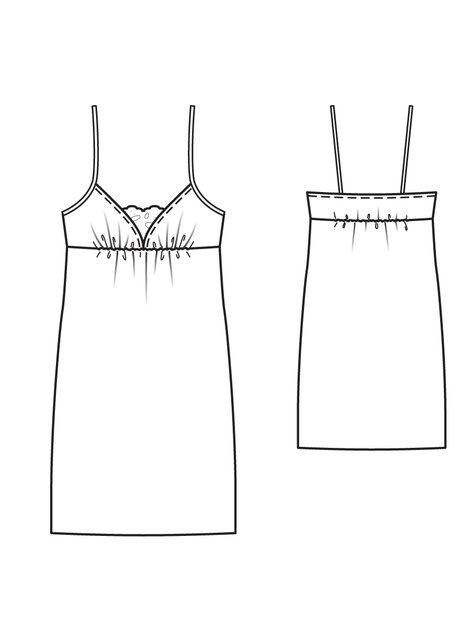 Approximately 73% of the motivation to make the pattern, was to have an excuse to get out my binding attachment for the featherweight. When I first tested out this fun attachment, I actually squealed with nerdy excitement.
The binding I'm using is self-fabric cut to the width specified in the pattern (1 1/4"), and pressed with a Clover bias tape maker. If you don't feel like going that extra step, you can feed the unpressed bias tape in to the front of the cone, and the attachment will do the folding for you. I'd forgotten that, so I had pressed my bias already.
Sorry you can't see, but I'm using a pin to move the binding and the fabric down through the channel.
So pretty, no?
------------------------------
1. I did tell you I'm on a major Burda kick at the moment↩